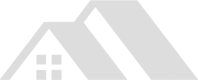 Residential & Commercial
Roof Repairs in Southwest Florida
We are full-service roof repairs, replacement, and roof cleaning company in Southwest Florida.
Licensed Roof Cleaning Professionals
We clean roofs without walking on them. Through the use of low-pressure washers, we clean off mold, algae, mildew, lichen, and moss. Be it tiles or asphalt shingles, we clean them and make them look brand new.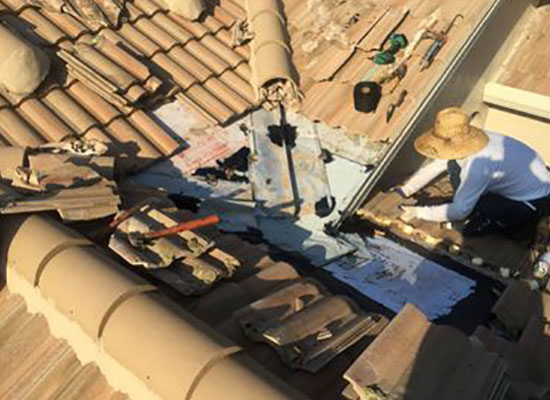 Roof repairs are sensitive as the job is associated with both the overall look of the home and your safety and that of your belongings. Be it roof leak repairs or replacement, we ensure that the job is done to perfection, so that you do not have to invest in a new roof.
Our focus is on restoring the original condition of your roof.
Add a new skylight or upgrade to an extreme weather skylight. With Surcut Roofing, personalize your roofing needs.
Whether you want little or total natural light to come into your living room, we can help you realize your vision. We also clean skylights to make them look good as new.
We are courteous when it comes to servicing roofs and skylights. Our team ensures that the task is completed within the scheduled time.
Reach out to us for a no-obligation inspection and proposal.