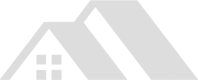 Add a Skylight
to an Existing Roof in Southwest FL
Want to enjoy blue skies and starlit nights from the comfort of your own living space? Add an extreme weather skylight to lighten any room.
Advantages of
Installing Skylights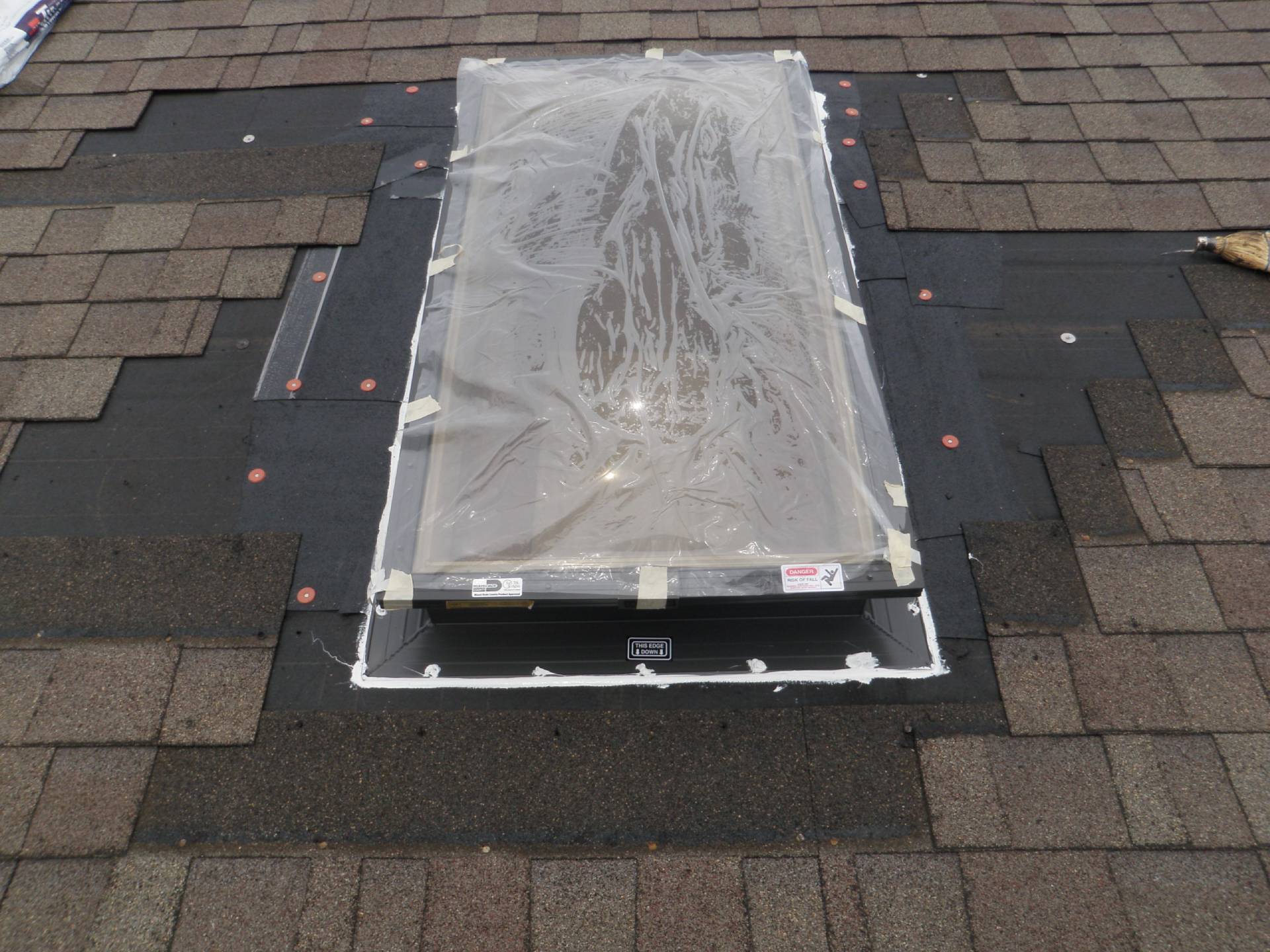 The roofing experts at Surcut offer stunning and extreme weather skylights for homeowners from Cape Coral to Naples, FL.
You get your own little piece of the sky, while enjoying significant savings and exceptional customer experience.
In the recent years, several advancements have been made in the glass and waterproofing of skylights.
Call Surcut to Discuss Skylight Leaks
For more information on our skylight of choice, visit Sun-Tek for product specifications.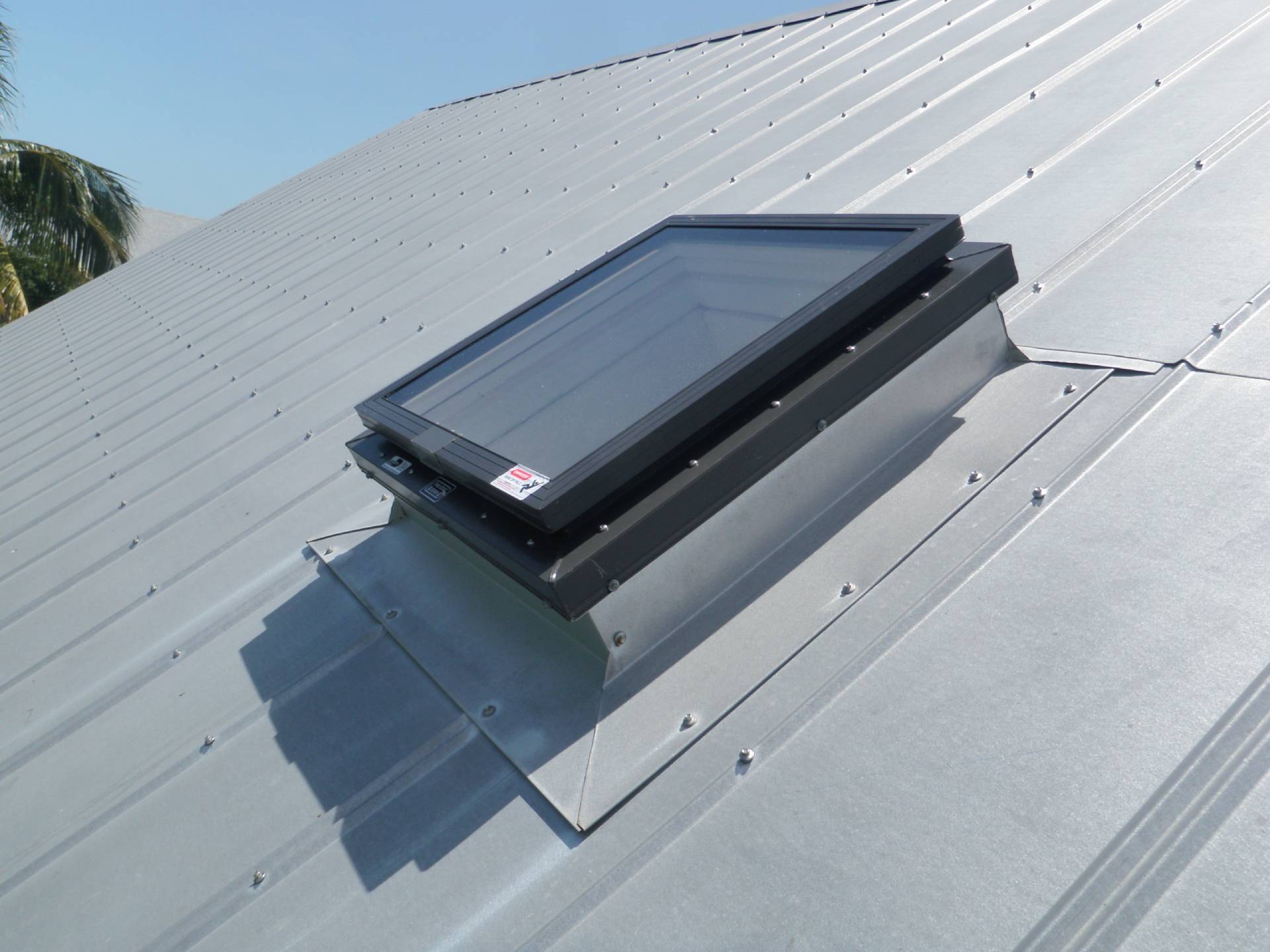 Don't forget to ask for extreme weather skylights.
It is never too late to add a skylight to an existing tile roof.
If required by your insurance company or for added peace of mind, we can upgrade your skylights to Sun-Tek extreme weather skylights.
As with all roofing services, we offer hassle-free quotes for all of your roofing needs.