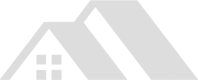 Repairing Leaky
Roofs in Southwest FL
We have experience repairing any skylight, tile, asphalt shingle, metal, and flat roofs. We work on both residential and commercial roofs.
Are you experiencing problems with your roof?
Perhaps it recently started leaking, or maybe it sustained damage after a recent storm. No matter the situation, if your roof needs repair, then the sooner you act, the better. When you need a reliable team for residential roof repair in Fort Myers and Naples, FL, the company to call is Surcut, LLC.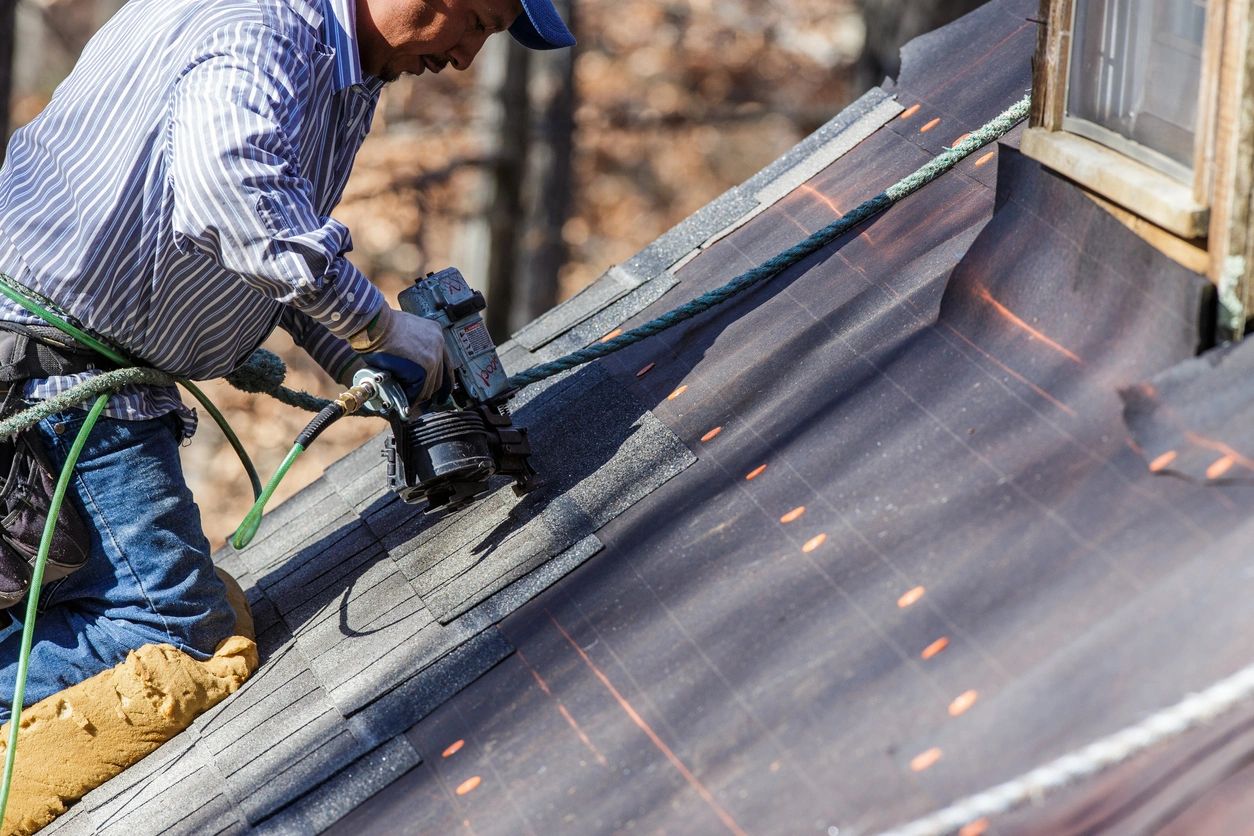 If a skylight is installed correctly, it will bring years of worry-free natural light to any room. However, many old-style skylights are a source of constant leaks.
It is effortless to remove an old skylight and replace it with a new hurricane-impact resistant glass skylight. Upgrade today to new extreme weather skylights.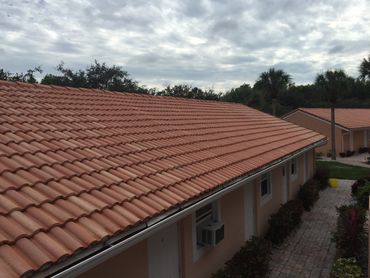 If it is time for a new tile or asphalt shingle roof to be fixed, we can provide a no-obligation quote. We would be happy to explain the differences and advantages of all available roofing materials.
Surcut, LLC is a state-licensed roofing and general contractor. We have the experience and know how to repair tile, shingle, metal, and flat roofs.